Careers
We are reimagining the intersection of marketing and data science. Join our team and be a part of the journey!
Our culture
We aren't satisfied with the status quo when it comes to marketing and look for teammates who think differently.
We are problem solvers and innovators, high-achievers and disruptors—we seek out those who are willing to ask bold questions, improve processes, and bring a growth mindset to all of their projects.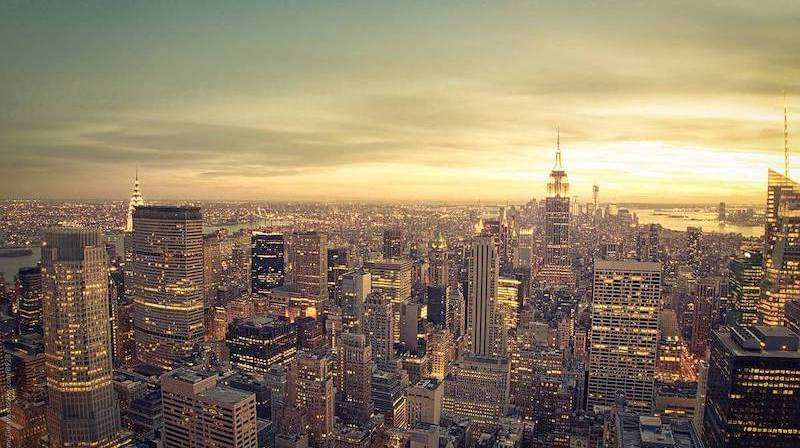 Working here
We recognize that creativity and innovation require extra space to think, which is why we came together as a firm in 2019 to redefine and build an entirely new workspace.
Perched in the clouds on the 37th floor with 360 degree panoramic views of Manhattan (and the best sunsets you will ever see), our space is uniquely designed for collaboration as well as critical thinking and independent work.
We believe in taking breaks from work to help us perform our best, and have ping pong and shuffleboard tables for some healthy competition and a fully stocked kitchen for coffee and snack recharges.
We invest in our talent.
Our people are vital to our success.
We provide a competitive benefits package that aligns your achievements and contributions with our ambitious growth goals.
All FMCG employees are stock owners at Deluxe to recognize their stake in the success of the company. Our team has the energy of a startup but the foundation and stability of a century-old company.
See open roles and apply today via our parent company, Deluxe.